Signature Events
View our upcoming signature events to participate and engage with SDMHA
Golf Events
Join us for our 3rd Annual Par-Tee on July 14, 2022, at the Elks Golf Course in Rapid City.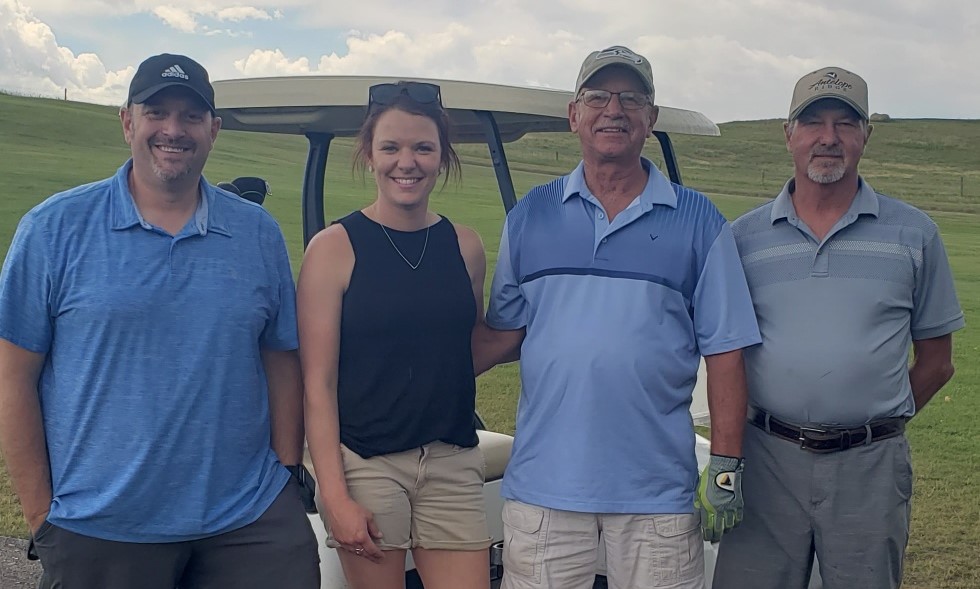 Join us for our 32nd Annual Golf Classic on July 27, 2022, at Brandon Golf Course.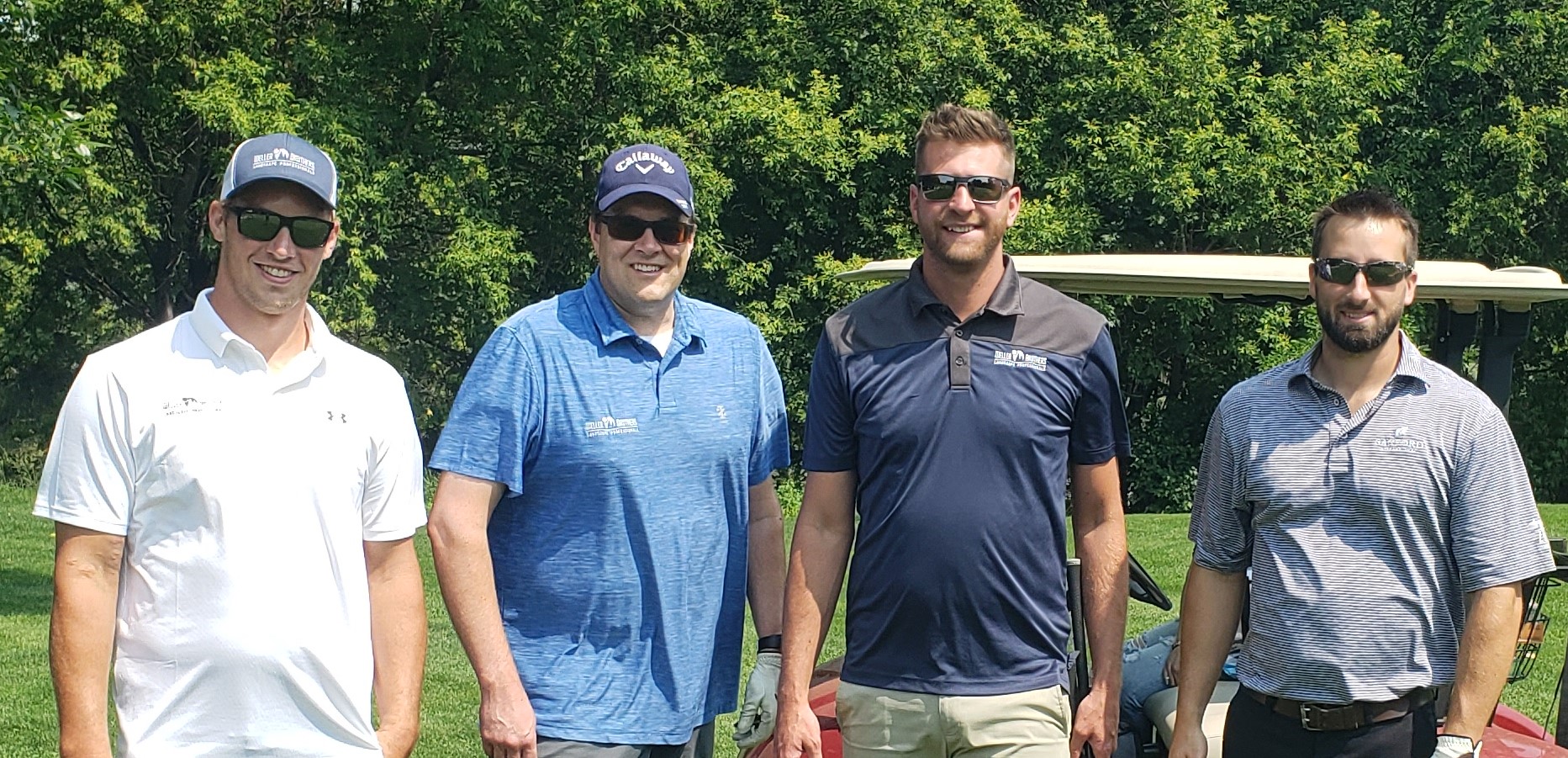 ---
Convention & Trade Show
Over 20 hours of education will offer during this two-day event and an energetic Trade Show where vendors showcase their products and services. The event will be on October 20 & 21, 2022.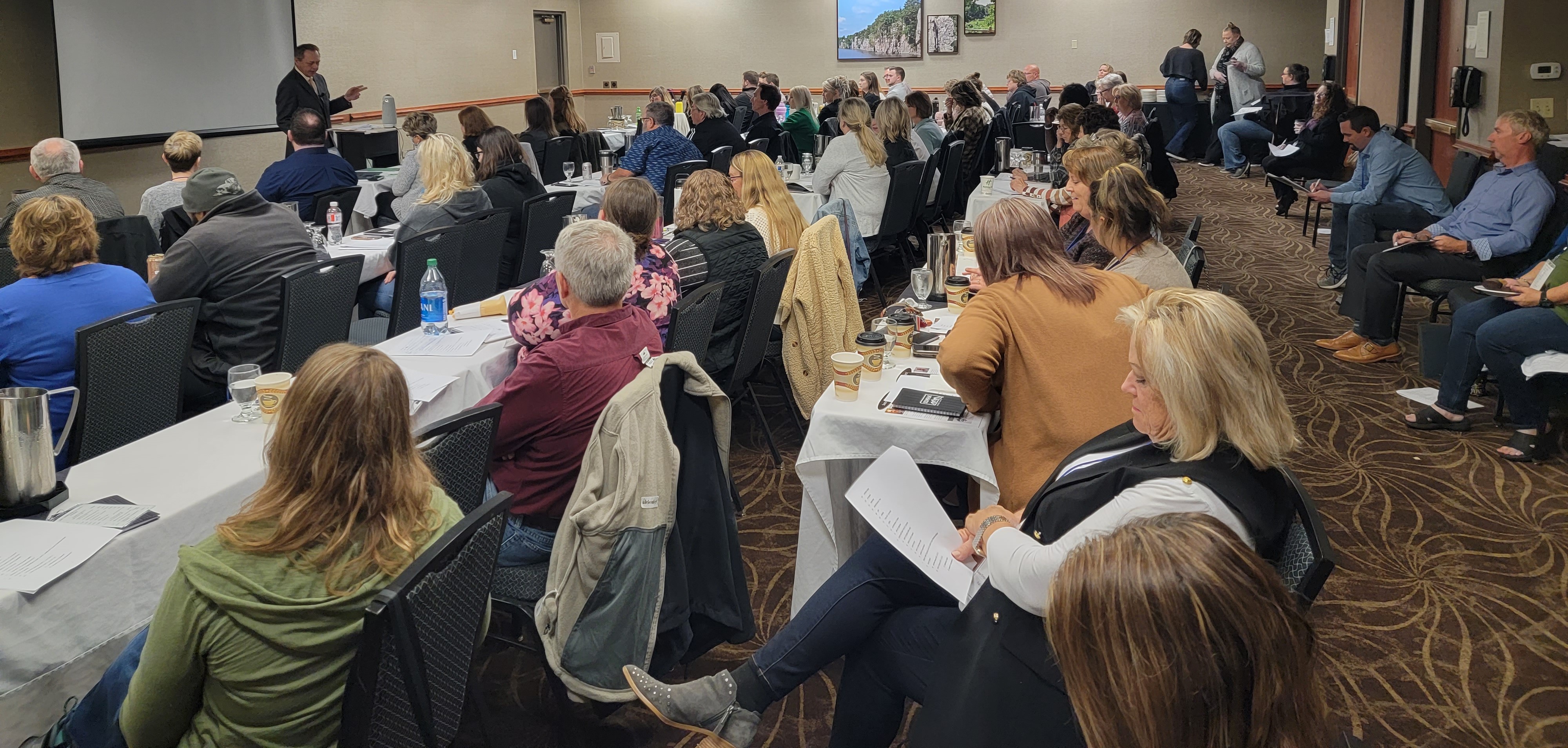 ---
Merit Awards Luncheon
Join us as we celebrate those in our industry that are setting the bar high!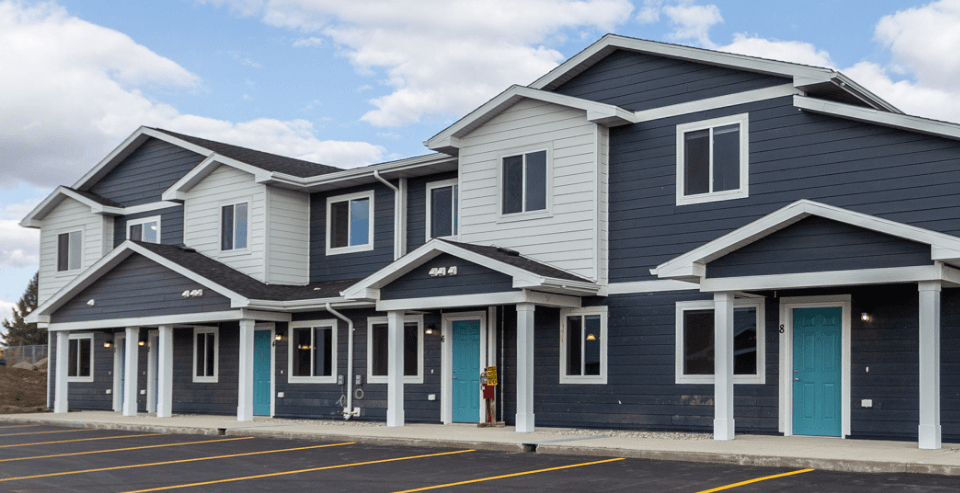 ---
Maintenance Mania
In 2021 Maintenance Mania was held during our Trade Show in October and was a huge success. We are looking forward to a larger venue (more elbow room), and more competitors, and supporters.
Be sure to join us on October 20, 2022.
Congratulations to our 2021 winners!