Signature Events
View our upcoming signature events to participate and engage with SDMHA
Golf Classic
Join us for our 29th Annual Golf Classic on July 17, 2019 at Brandon Golf Course.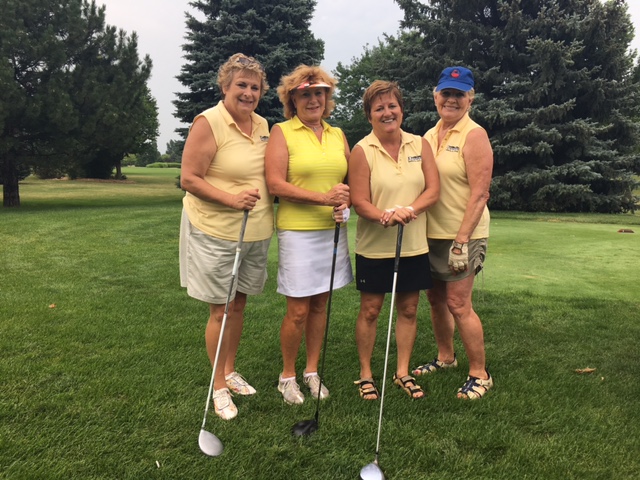 ---
Convention & Trade Show
Over 20 hours of education offered during this two day event, and an energetic Trade Show where vendors showcase their products and services. Event will be October 16 & 17, 2019.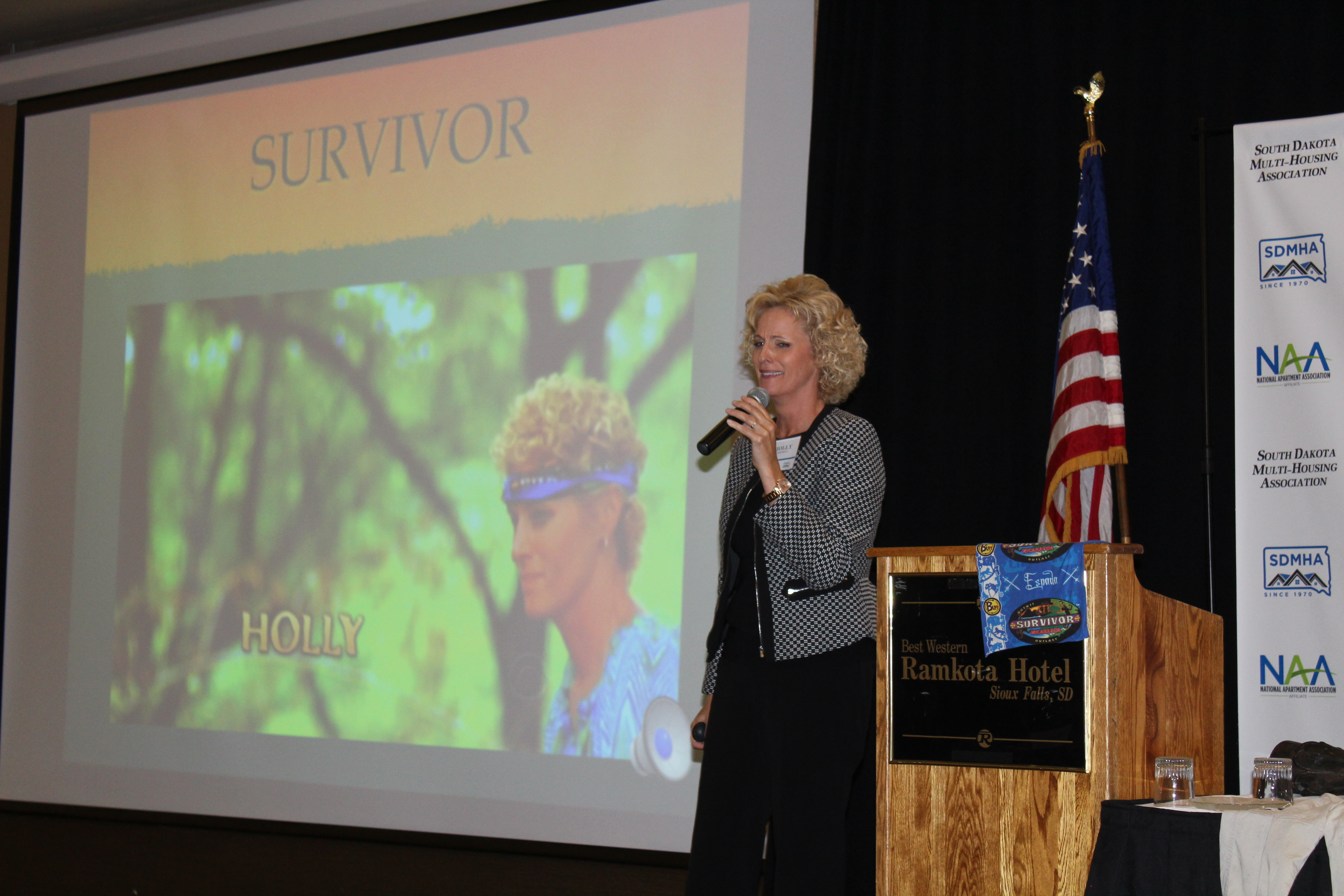 ---
Merit Awards Luncheon
Join us as we celebrate those in our industry that are setting the bar high!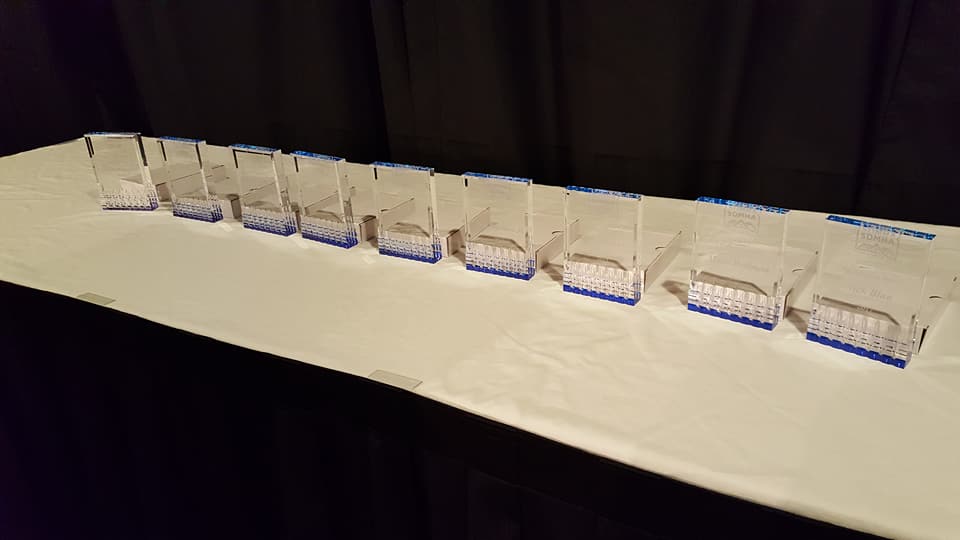 ---
Maintenance Mania
Maintenance Mania 2019 was a success. Great education, Fair Housing for Maintenance and Suppliers, new competitors and new vendors.
Be sure to join us in 2020 on March 19th.
Congratulations to our winners!