Call for Nominations 
To serve as an elected member representative to develop policies, procedures, legislation, and regulations for the operation of the South Dakota Multi-Housing Association; to monitor the finances of the organization, its programs, and performance.
 OBLIGATIONS OF THE BOARD OF DIRECTORS:
Establish policies that will serve as the framework for decision-making and strategy on issues that affect the industry or the operations of the association.
To annually adopt a strategic plan from which to set goals, objectives, and priorities.
To adopt an annual budget adequate for the operation of the association.
To establish and implement a membership dues structure.
To communicate possible issues of concern to the Executive Director and Board.
To actively promote and attend SDMHA events.
To motivate members to support SDMHA activities.
Executive Committee to participate in the supervision of the Executive Officer.
 INDIVIDUAL DUTIES OF BOARD MEMBERS:
To attend, in person or via technology, 9 out of 12 meetings, be on time, show commitment to board activities, and follow through on your commitments. Exceptions to this on an as-needed basis.
Be well-informed on issues and agenda items in advance of meetings.
To consider all issues based on their merits and which are in the best interest of the entire membership and industry.
Contribute skill, knowledge, and experience when appropriate and when it benefits the membership and industry.
Listen respectfully to other points of view.
Participate in organizational decision-making.
Financially support the organization through current membership, contributions to door prizes, travel, lodging, etc.
To serve as a committee liaison as assigned.
Understand the purpose of the assigned committee and aid in achieving its goals.
Provide effective liaison between the assigned committee and the Board of Directors.
Represent the organization to the public and private industry.
Educate yourself about the needs of the members served.
Financially support SD Multi-Housing Political Action Committee.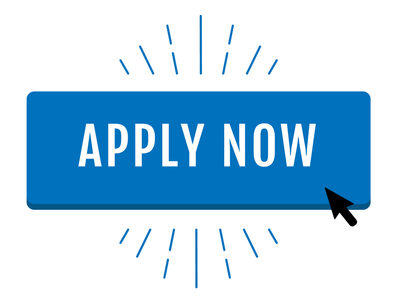 For more information and/or questions, please contact the SDMHA office at 605-336-7756 or via email at info@sdmha.com. You can also contact our Chair, Jill Madsen at 605-339-9000 or jmadsen@benderco.com.