Back to Events
Event Details
The Banquet West is in their new location and we will again serve supper. We hope you will join us in volunteering for this great community event.
Supper at Banquet West Details:
Typically 150 to 225 people are served at this meal.
The cost of this meal averages about $500 - $700.
5-6 volunteers are needed to prep for the meal at 2 pm at our

NEW site at 5th & Marion in Sioux Falls.
20 to 25 volunteers are needed to serve this meal at 5:15pm at 5th & Marion.
The meal is served to our guests from 6:00 to 7:30 pm.
Volunteering at this meal ends around 8:00 pm.
Meals are planned according to your budget. IF you have menu questions, contact Renee at The Banquet -

foodservice@thebanquetsf.org (a month ahead please.)
Volunteer signup sheets are found here: https://thebanquetsf.org/volunteer
You may share a prayer or devotion before the meal if you want to do so.
Wendy will contact you a month ahead of serving with a serving signup sheet.

This New location is a satellite location of our Main site - all donations need to be dropped of at our Main site.
For More Information: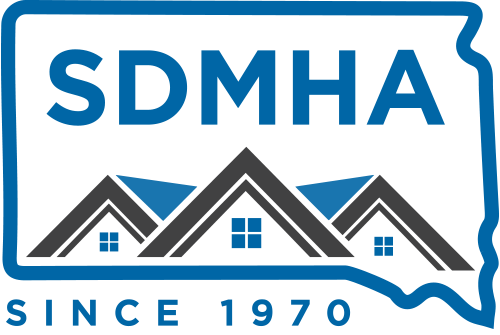 PO Box 90327
Sioux Falls, SD 57109
605.336.7756